And last, but certainly not least, we have Hanna Marin!
She's the gilry girl of the group.
Some people will describe her style like they describe Spencer's: elegant and classy.
But Spencer is preppy, more business woman style. And Hanna is more like "prom queen", young teenager, popular girl's style.
The truth is, even if she is and looks like a popular prom queen, she isn't the "all pink with a tiara and too much glitter" kind of girl.
She knows how to look like "school elite" material, and still look nice, elegant and classy.
The main thing with Hanna is: always dress up!
Ever wondered how to get her amazing style?
Well, fear not! That's what I'm here for!!!!!!!!
Let's go into the outfits!
Dressed Up For School
This is a great example of Hanna's everyday style. She looks dressy, but not too much that isn't overwhelming to wear to school. The blazer, the lace and the accessories make it really dressy, but the flats and the bright color of the skirt make it more daytime appropriate.
Really pretty!!
Start by finding a cute high waisted red skirt. I couldn't find one exactly like the one she has on but I found this one from Sakkas (check Amazon.com), which looks a lot like it.
Then, find a simple white lacy top (Nelly) and a nice blazer. Again, I couldn't find one that was very similar (sorry), so I have two options: the 1st from StyleBop.com and the 2nd from Kohl's.
Sexy For The Night
This girl knows out to work an LBD and an all black outfit like no one else! You can wear this outfit to any special event! A birthday party, an elegant dinner/lunch, your prom, a red carpet... Any party!
Even being all black, the outfit is fun because she plays with the textures and add a little color on her nails, with that red.
Start by the dress. I found this one that's really similar (from Nelly), which made me very exited!! The bottom isn't so detailed and ruffly, but it's still does kind of the same effect.
For accessories I found: one necklace very looked like the one she has (from Max&Chloe), two pairs of earrings (from Forever21 and Debenhams) and three cuff bracelets (Topshop, Asos and Free People).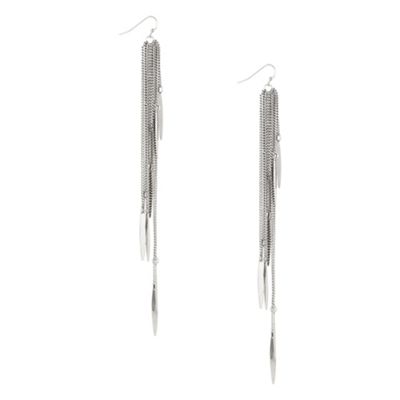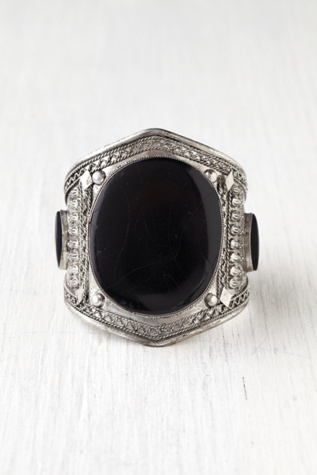 To finish the look off you need the pop of color! Try OPI's "OPI Red" nail polish.
And that's it! Now you can totally look like the blondie Little Liar, Hanna!!
And that was the end of my "Dress Like... PLL Edition" series!
I hope you enjoyed them!
What was your favorite post out of the four?
And what other hit shows should I do a series of posts like these one?
Let me know in the comments!!
Also, follow me on twitter (
http://twitter.com/#!/Ella9999
), check my other blogs (
http://sometimesinalifeofateenagegirl.blogspot.pt/
and
http://ellasblogaetc.blogspot.pt/
) and my YouTube channel (
http://www.youtube.com/user/Ella99997/videos
)!
Hearts Hugs and Kisses
With love,
Ella<3