This week, we have Emily!
If you're a sporty girl who likes to feel comfortable on your everyday life, then you're like Emily!
And if, when going out at night with your girls, you like to dress up a bit and feel all feminine and fierce, but still like to keep it simple, the you are
totally
like Emily!!
The two outfits I have for you today were thought exactly for each of those occasions!
Here they are!
Daytime Outfit:
For this very simple outfit, start by finding a pair of dark-wash boyfriend jeans, like these from Uniqlo.
For the top part, I wasn't able to find something in similar colors, but I found similar products that will do the same effect. Basically, what you want to do is find a loose top you like. Then, find a simple thin cami in one of the colors that your top has. In this case, I chose this really cute Forever21 top with a UK flag and a Hello Kitty face. The best choices for the cami color, in my opinion, are yellow or blue, because they're the colors that are less visible on the top. I chose yellow (the cami is also from Forever21) because it is the hardest to notice and gives some originality to the look. If I chose grey or white, those colors would be too overwhelming and would make the look very boring.
Go Out (Nighttime) Outfit:
To get this super sexy night look, start by finding a pair of distressed denim shorts, like these from River Island, and a black belt, like this one from Miss Selfridge.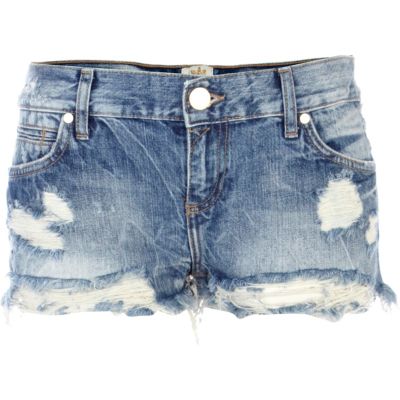 For the top part, find a simple white button up top (Yesstyle) and an edgy looking black leather vest.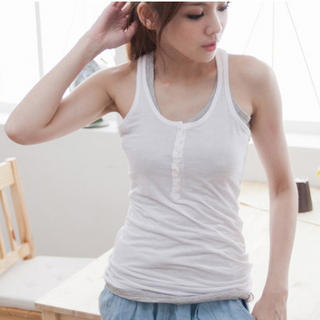 Now for the killer part of the outfit, the boots! The ones I found are from Aldo.