Hey everyone.
Before I start the post, I just want to say I'm really sorry I didn't post it this Monday, as I said I would. Things got kind of crazy with all my school stuff and I got really overwhelmed!! I'm so so so so so sorry!!!!
Hope it didn't cause much trouble :)
But, anyways...
It's Spencer's turn!!
She's the preppy, elegant and classy girl.
She always looks as if she had spent two hours planing her outfit, but, at the same time, she's able to look effortlessly beautiful if she wants too.
I don't know how she does it, but she just does!
Her outfits are amazing, classic, young and fresh.
You gotta love her style!
And if you're always wondered how to get it, here you have to recreate two of her cutest outfits!
Glamour On Your Day
This outfit really shows Spencer's everyday style. She looks like a teen, young and new, but she still looks preppy and really cute. Her outfit's nice and daytime appropriate, but elegant and classy at the same time.
Start by finding a black high waisted skirt with a white hearts pattern on it, like this one from Asos.
For the top half of the outfit, find a sheer lilac blouse (I have three options from ModCloth, SheInside and Etsy), a cropped black cami (Topshop) to wear underneath it and a dark buttoned vest (I couldn't find one similar enough to Spencer's, but here are some options - BCBGMAXAZRIA, Wet Seal and BCBGeneration, in order of appearance).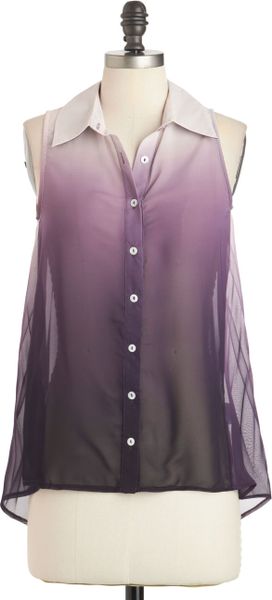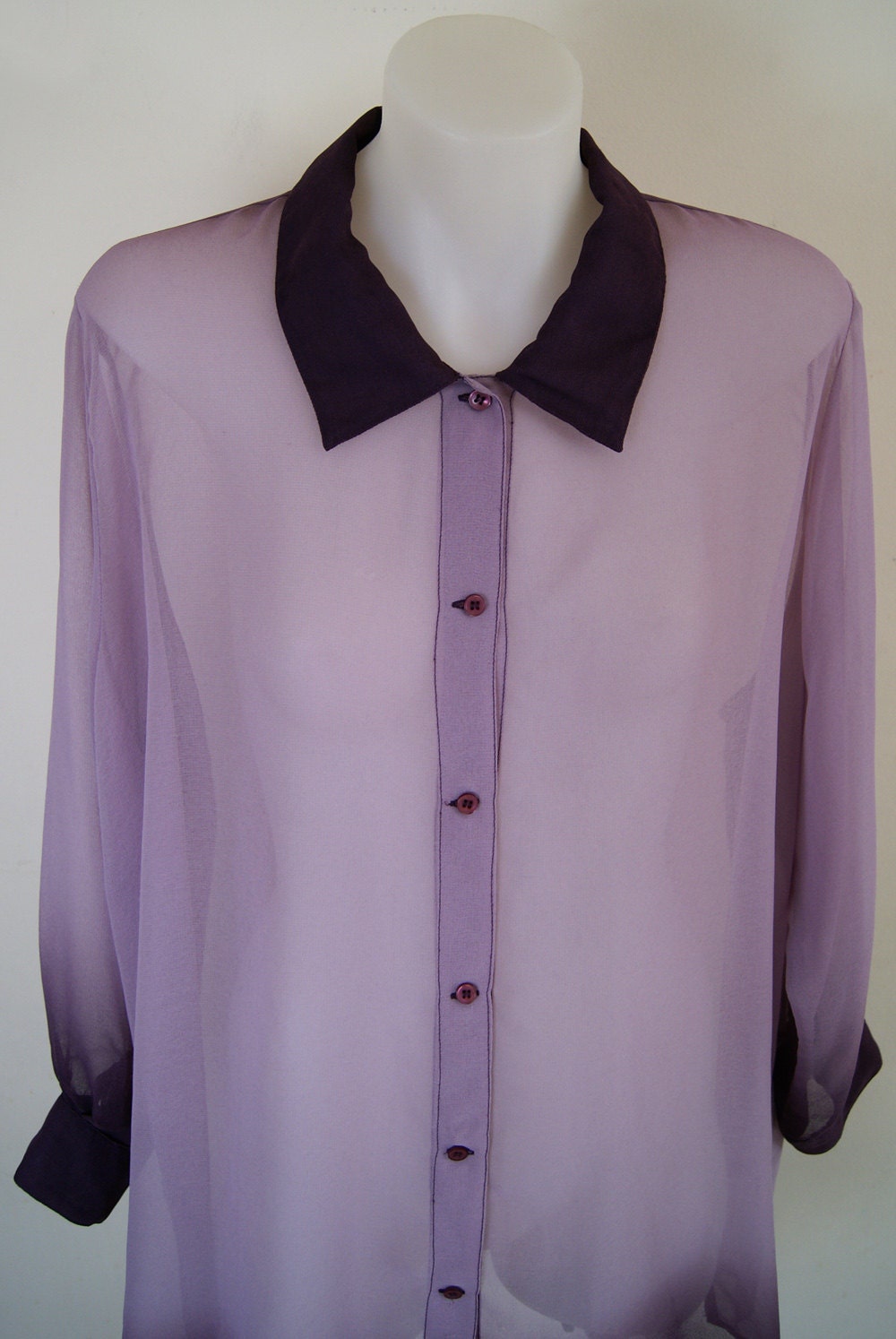 For your feet, you need some knee high socks (both from Betsey Johnson) and tall black heeled boots (both from Lori's).
Feel Like A Million Bucks Outfit
This outfit is so gorgeous!!! It will totally make you feel like a million bucks! But it can also cost a million bucks... or maybe not!
Start by finding the perfect skirt. She's wearing a black high waited pencil skirt with a fun detail. Try to find something similar, with more or less details, whatever you prefer. I have some options: the first one's from Flannels, the second's from BCBGMAXAZRIA and the third's from Nasty Gal..